Book Tickets Today
Coming Up!
Here's what's coming up here on the Farm!
Christmas tree experience
2nd - 23rd December £80 or £65
Make picking up your Christmas tree an experience the whole family will remember!
Order Now!
Pizza With Santa
4pm - 6pm Wednesday 20th December Various Tickets available
Join Santa for magical Pizza Feast!
Book here
Welcome to
Cholderton Rare Breeds Farm

Welcome to our Family Farm. We first opened our beautiful Wiltshire farm to the public over 36 years ago as a Rare Breeds Survival Trust approved farm, as one of the first in the country. We are open all year round, welcoming guests from all over the world, with the added bonus of our stunning English Vineyards, Bluestone, planted in 2016, PLUS we have our very own on-site accommodation in our farmhouse, Stonehenge Hostel, which comprises of 14 bedrooms with 70 beds (all bunks), so we have something that will suit all areas, ages and interests

Daily Activity Timetable until 23rd December

Join us for some jolly festive fun on the Farm! Enjoy our Festive Photo Christmas trail and find the letters at each area to make a Christmas word to collect a sweet treat from the front desk when you're done! It takes you all around the Farm, and is a perfect opportunity to make family memories. Tag us in your photos from each of the 8 areas and use the hashtag
#choldertonchristmastrail

 to be in with a chance of winning a family day pass to the Farm!
The Festive Trail is available every day until 23rd December, along with our daily animal experience activities that run throughout the day including Reindeer Food making to take home  that's included in the entry price, and you can add on making a Wooden Reindeer to take home for £7 per Reindeer too!🦌
Come and make some gorgeous festive memories on our Farm this December! Book your tickets now!
Don't forget our jam packed schedule of daily activities feed the animals, watch our Pig Races, take part in Guinea Pig Fishing, feed the Ducks, get hands-on with Animal Encounters, meet all our cute new baby animals & learn all about the rare breeds. Recharge in the cafe with a tasty treat and drink, then wear the kids out in our 4 play areas including our soft play barn!
Please note:
Picnics are not permitted inside our cafe, tables are reserved for customers wanting to purchase food and drinks from our menu. Picnics can be consumed around the farm, in the undercover picnic area or inside the play barn. Please do not make our staff feel uncomfortable by not following these basic rules. Thank you for your understanding.
Book tickets today
Tickets
Christmas on the Farm - Saturday 2nd - Saturday 23rd December*
Child £7
Adult £8
Under 2s FREE
*Festive Friday Frenzy - The Grinch Friday 22nd December  - Child £10 - Adult £8
---------------------------------------------------------
ANNUAL PASSES
We also have great-value Annual Passes, which are valid for a full year from purchase date, the ideal gift, for unlimited access to the farm.
UPGRADE your Day Pass to an Annual Pass on the day of your visit and we will REFUND your Day Pass against the cost of an Annual Pass!
Adult Annual Pass: £70 | Child Annual Pass: £60 | Under 2's FREE, until their second birthday.
CHILDMINDER ANNUAL PASS: £200 
Our great value pass admits 1 adult and up to 4 children (under 2's go FREE so they do not count as a child).
You can add additional people onto the pass for just £25 per child and just £30 per adult.
CORPORATE/ MILITARY ANNUAL PASS: £200
Our great value pass admits 2 adults and 2 children (under 2's go FREE until their second birthday).
You can add additional people onto the pass for just £25 per child and just £30 per adult.
What the pass includes:
- Unlimited entry to the farm for an entire year
- 10% off animal feed purchases
- 20% off alpaca Walks
- 10% off birthday parties
- First access & 10% of all of our exciting events!
If you would like to pay monthly, please email admin@choldertonrarebreedsfarm.com
Pass Terms and Conditions:
- If you were to lose/misplace your pass it will be a £5 fee for a new card.
- Only one family per day is allowed to use the pass.
- Cards with a named person must only be used by that person as they are non-transferable.
- The person who is using the pass for the day will get asked for ID to prove they are serving, or the named person on the card, so please do expect them to be checked and ensure the person with the card is aware of this.
Essential Companion Ticket (Formerly free Carer ticket)
UPDATED POLICY - You are only eligible for this if you are visiting in a working capacity with the person you care for. Please bring carer status evidence (We will only accept your company's Photo ID Card) on the date of visit to ensure you receive your free admission. If you are unable to provide this on entry, we will not be able to grant you free entry.
Opening Times Listed Below
Farm Opening Times
10am-4pm Every Day Book online in advance or just pay on the door on the day of your visit!
Café Opening Times
8am-4pm (Please note, if it is quiet, our kitchen may close early, please call ahead to check!) Every Day Walk in's welcome, no need to pay admission
A bit more about us....
Come and enjoy the great outdoors and explore over 40 acres of stunning Wiltshire countryside, woodlands & vineyards, as well as our on-site shop, cafe & restaurant!
Admire our fabulous
Rare Breeds Survival Trust
approved farm and meet our fine-examples of British Rare Breeds and their farmyard friends, some old familiar faces and some brand new arrivals!
As well as our animals, we also have lots of outdoor play areas too, including our zip wire, swings, sandpit, climbing frame, treehouse, slides & more! Throughout your day we have fantastic seasonal farm-related animal activities, including: animal encounters, duck and geese feed pig races and MORE.....and you can even buy animal food in our farm shop to use during your visit too! As if that wasn't enough, we now also have our very own nursery on-site too, for a natural-learning journey! Brambles Outdoor Nursery, is a multi-award winning Ofsted registered nursery group, with four settings, nestled within the beautiful Wiltshire Countryside. Providing a fantastic, outdoor enviroment that allows children to take the lead. For nursery enquiries, please contact Brambles directly by emailing: admin@bramblescholderton.co.uk or call 01980 671 417. We are so thankful that because of our close proximity to the amazing and iconic English Heritage Site of Stonehenge, that we have people coming to visit us from all over the world!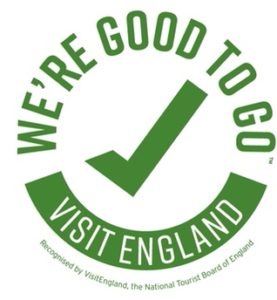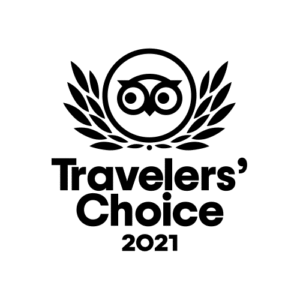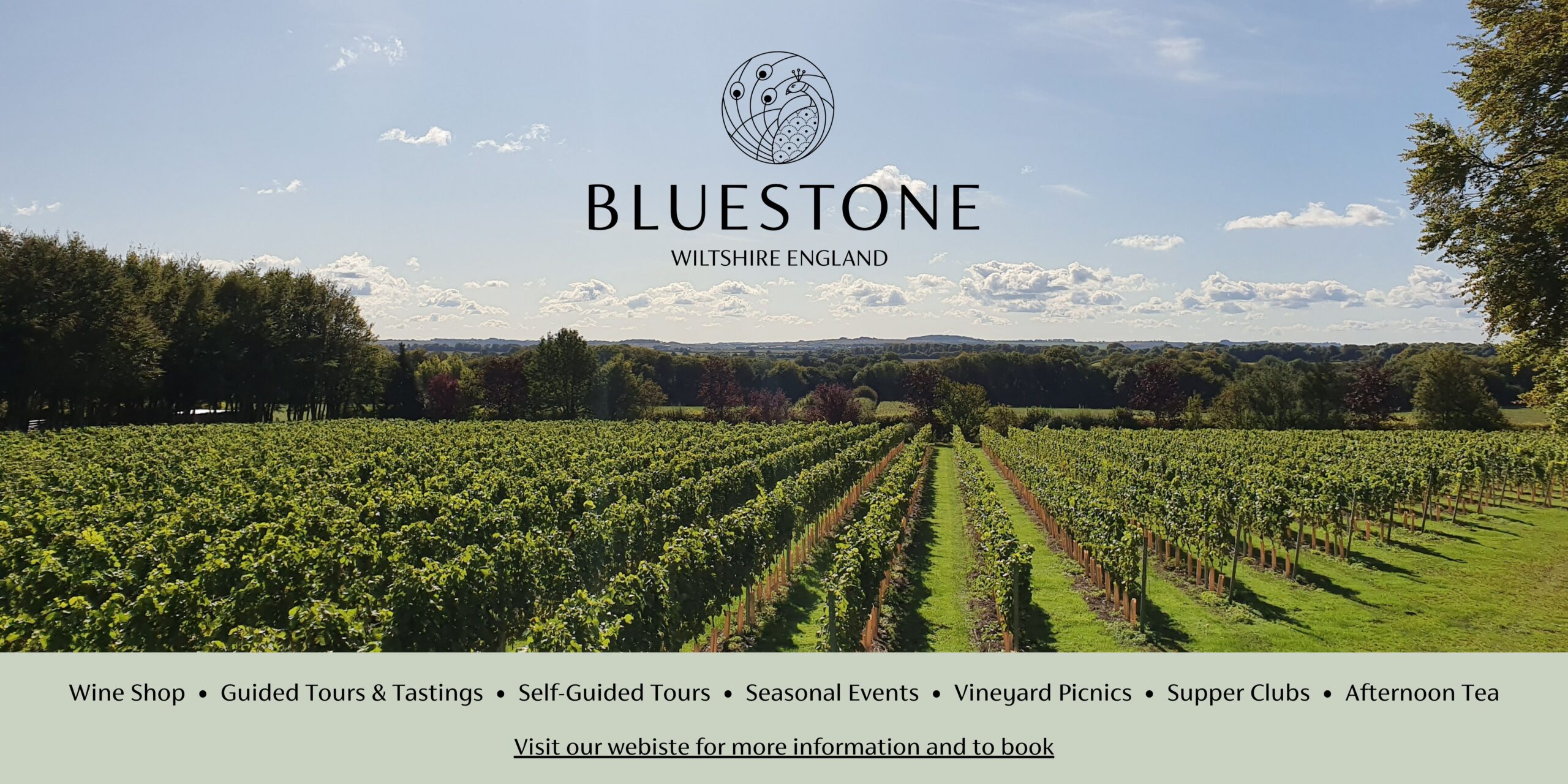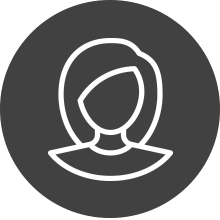 Fantastic farm for the little ones! Great value for money.
Mike Jeffries, Facebook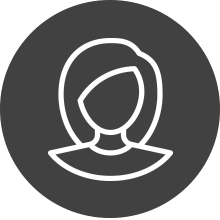 We had a lovely morning at the farm, my daughter loved feeding the animals and the pig racing, she loved the play parks and woodland walks.
Hannah Nicel, Facebook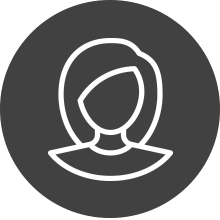 Fantastic little gem. My daughter lived seeing all the animals, especially the donkeys. The highlight of the visit was definitely the pig race! Definitely worth a trip with the little ones.
Scarlett J, Google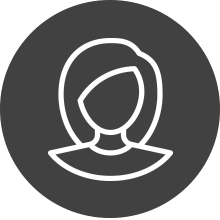 Had a lovely time here. My granddaughter loved feeding the animals. The food in the cafe was amazing. The staff were great we even made a fat ball for the birds 🐦
Vanessa Randall-Short, Google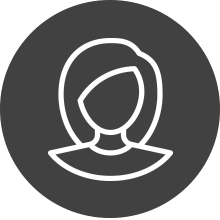 Had such a lovely afternoon with you guys today . Much fun had by all.. thank you
Jodie Waggtastic, Facebook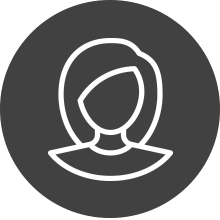 Always love coming here. There is a zip wire which is super fun and so was the Xmas trail that was on! The plant based burger was tasty and good portion size. The staff were friendly and polite. Highly recommended 👌
Marianne F, Google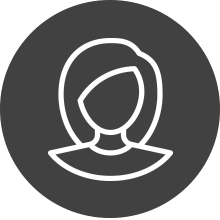 Really enjoyed a visit here. It is a small place with lots of potential and enough to see. The cost to get in is reasonable for what they have and much cheaper than larger destinations.
You can buy food and feel almost all of the animals. They are really friendly and take the food from your hand. While we were walking around we were given a cup full of seed for the ducks and geese for free which was a really nice touch and really helped entertain a family with kids that were in the same area.
There is a nice woodland walk with picnic tables which were all vacant when we were there so would be great to take a picnic. I think it is an area not many explore. There was a play area for kids there too with a zip line and various other bits so would be a great way to tire kids out.
We stopped in the cafe for some lunch before leaving and had some very generous portions of food for the price, so much so we couldn't finish it all. The outside area was great too with trampolines and plenty of seating in a lovely setting.
Nick Baker, Google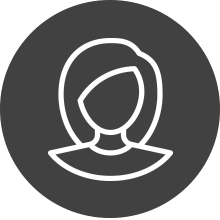 Fantastic start to the kids half term at Cholderton today!!
From animal feeding, to the bubble show, to pig racing, to the animal encounter with a rabbit & Guinea pig and finally a big family play on the woodland park!!
Nicola Macready, Facebook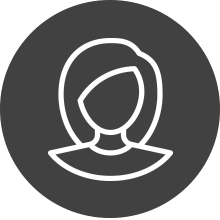 Such a fantastic day out. A wide variety of animals to look at with the opportunity to see some up close. Great value for money, we can't wait to go again
Sadie Elizabeth, Facebook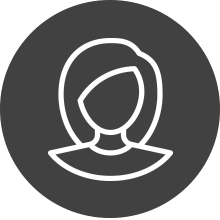 We really enjoyed our visit to Cholderton Rare Breeds farm! Nice food, helpful and kind staff, happy animals! The children all seemed to enjoy that there was entertainment from 'Silly Scott' laid on for the bank holiday weekend too.
Marion Barton, Google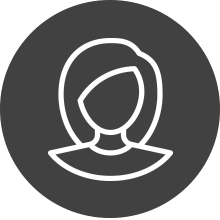 What a lovely farm! It's like a little hidden gem with great animals and super friendly staff! We had a great day.
I now want an alpaca!
Tracey Merryweather, Facebook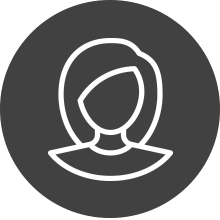 We had a great time with our son here as a birthday treat. He loved seeing the sheep and goats up close and getting to feed them and the calves. He also got to stroke a rabbit and guinea pig. By far his favourite experience was the pig race, over in a flash but very funny! The food was cracking, good portion sizes, very tasty; we had burgers for us and sausage, chips and beans for him. £5 for the kids food and £10 for the adult, which for the size, quality and taste was excellent value
Jon Cox, Google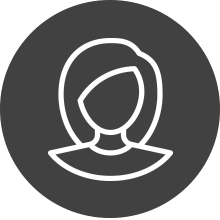 A great day out for all the family
Andrew Billington, Facebook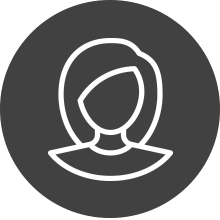 An absolute little gem of a farm, my daughter who struggles with noisy and busy environments but adores animals had the most amazing day. We brought lots of feed and enjoyed feeding the variety of animals although the guinea pigs were a firm favourite. My daughter fell in love with the horses and lambs and it was great to be able to have a cuddle with them. All of the staff were super lovely and we also had lunch in the cafe, the food was fresh and tasty and good value for money. We live over an hour away but will definitely be returning. Thank you so much for a lovely day.
Vicki Williams, Facebook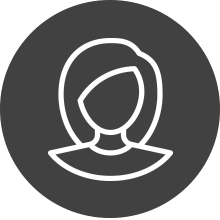 We had an amazing afternoon here. The food was very good, we had a Mac & Cheese, ham, egg & chips and a lids packed lunch. We brought animal feed with our tickets and was surprised how much we got. A great selection of animals. Loved stroking the cows, watching the pig racing was fun. Very interactive for kids and little one love the trampolines. Will definitely revisit.
Rachel, Google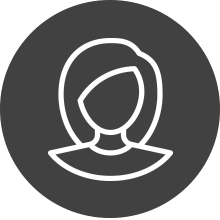 Plenty of space for the children to explore and run around. They liked the different animals and feeding them. The outdoor play area in the woods was enjoyed too.
Yvonne Norman, Facebook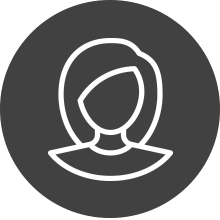 Lovely place, a great day out would recommend
Kerry Jane Turner, Facebook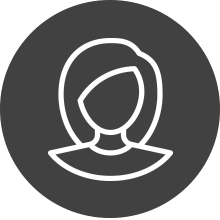 A really wonderful and highly recommended experience at Cholderton. Perfect to stop off the A303 with kids (adults too) if you want an alternative to the typical services rest break in a journey.
The staff were very friendly and helpful throughout our visit. The lunch in the cafe was excellent quality, with plenty of fresh ingredients, and was a particular high point to our visit. The coffee was delicious and good to see there were wine options also (should the mood strike).
The farm itself has the usual variety of animals, but with the rare breeds giving extra interest and delight as you explore the site. There are lots of opportunities for everyone to get close to the animals for feeding and other hands on experiences with activities running throughout the day.
And if that isn't enough, there are some fun playground setups (swings, sand pit. climbing frame and slide) if the kids still have energy to run off.
Allen W Snowball, Google