Book your special event with us today
Weddings & Kids Parties
Wedding Venue
Did you know......not only do we host stunning wedding receptions, but we can now also host Legal Wedding Ceremonies in our beautiful Bluestone Vineyards or in our Bluestone Events Barn! Enjoy a unique and stunning woodland ceremony, barn wedding, rustic wedding or vineyard wedding in Wiltshire with us…
Wedding Receptions & More
We also host bespoke Wedding Receptions, Military Functions and Engagement Photoshoots, at Cholderton Rare Breeds Farm and Bluestone Vineyards near Salisbury, Wiltshire. We can make sure we always have you covered for the ideal and perfect special occasion with us!
We offer personalised Kids Birthday Parties in Salisbury, Wiltshire to suit the individual kid and what they love to do most. Kids can choose between the animals they want to get most involved in. From ponies to alpacas, and piggies to bunnies. View more about our Kids Birthday Party Venue in Salisbury, Wiltshire, as well as lots of Kids Party Ideas and Packages here.
Charity Functions
We also very kindly donate our incredible Bluestone Barn once each month for amazing local Charity Events, all ideas welcomed, from Barn Dances to formal dining, it's a simple, but generous way for us to give something back to those in need and support other local businesses and charities. Please call us on (01980) 629438 or email our Events Team on events@choldertoncharliesfarm.com for a personalised quote or more information.
Weddings
As of 2018 we are now able to host your entire Wedding Day, from your legal and personalised wedding ceremony (as we are now a licensed venue with Wiltshire Council), to the Wedding Reception. Let us take away the strain of organising and leave it to our team of dedicated and passionate experts for a perfect farm wedding in Wiltshire! We will do all we can to make sure your event is suited to you perfectly! Enjoy a stunning outdoor rustic woodland ceremony, barn wedding or a romantic vineyard wedding at our unique wedding venue near Salisbury, Wiltshire...
View Wedding Packages
Kids Parties
Our kids birthday party packages are specifically personalised to suit each individual kid, to ensure their day is kept as special as they are! We always want to make sure your little lamb leaves with a smile on their face and a head full of happy memories! We can provide whatever you need to make sure the day goes smoothly - just let us know what we can do to guarantee a day to remember. We can help you not only with the kids birthday party venue but also birthday party ideas, party invitations, party themes, kids party entertainment (including party games for kids), kids party food and more!
View Kids Party Packages
School Group Booking Information
Great Value Nursery and School Visits To The Farm
We warmly welcome Educational visits to The Farm, from nursery all the way up to universities! Educational and group visits (of over 16 people) qualifies the group for GREAT DISCOUNTS! We also offer ONE FREE supervising person for every eight paid for guests within the group. To book a group visit with us please email us directly for your personalised quote and timetable, email events@choldertoncharliesfarm.com or call (01980) 629438. Optional extras include: guided tours & talks, animal food, tractor rides, use of our classrooms in our Education Centre ( where you may leave belongings, have lunch and teach the class), private farm related tasks and sessions AND MORE!
Group Talk & Tour
We also offer a fantastic talk and tour of The Farm, with a member of our knowledgeable staff for only £50 (+VAT)! You may pick the subject so it is relevant to your current topics, but most of our talks include: Rare Breed information, Animal Care, Farm and Agricultural or Horticulture and Gardening, the staff will also take the group around the farm, showing the children and teachers where everything is and introducing you all to our gorgeous animals. This usually lasts for around one hour.
Risk Assessments
Two teachers are able to visit the farm prior to the trip to complete any risk assessments and ask any questions that they may have.
How To Book
To book your group visit with us, please contact us on (01980) 629438 or email events@choldertoncharliesfarm.com and we will get you booked in! *Please note some activities are weather permitting and a few activities may be seasonal
Testimonials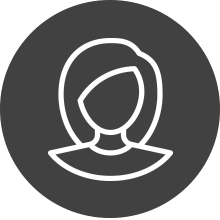 Visited here with my wife and 2 children aged 3 and 7, very reasonable prices for entry, we had a lovely day with lots to do feeding the animals, playing on the park, tractor ride, we managed to do all the activities on offer. It was a brilliant day out for our little family!
Dan Miller, Basingstoke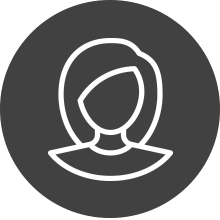 We visited today with our three year old Granddaughter, we had a wonderful day. There is plenty to do, feeding the animals, indoor and out door play areas including trampolines, zip wire, a tractor ride and more. We had a snack at lunch time from the restaurant which was very good. All the staff were very polite, friendly and helpful. In my opinion the visit was excellent value for money.
KPH, Baughurst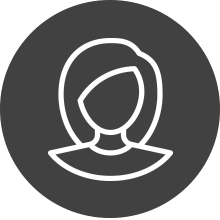 I visited here with my 20 month old who loved every bit of the day. Excellent value for money with so many animals to see and things to do. Every member of staff was friendly and approachable and the food in the café was great. Thank you for a lovely day!
Lily Lola Rose, Bournemouth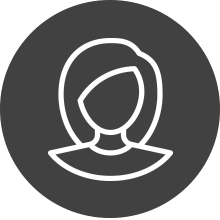 Spent about 4 hours here with my other half & 2 year old daughter…. had a great time. Place is kept clean and tidy, staff are friendly and helpful & all the animals are in good condition. We had lunch in the cafe and the food was well priced and tasty. My daughter loved it and we would definitely go back again!
The Cheese Monkey, Salisbury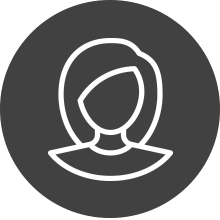 Absolutely amazing day out!! Both my children were entertained the whole time we were here. There was enough to keep them happy, the staff were friendly, the animals beautiful and the grounds kept perfectly. Thank you cholderton Charlie's for helping me to get through a portion of Half Term
Rebecca Roberts, Bulford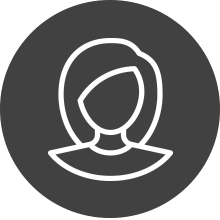 First time experience today, I'm gonna go ahead and say it's definitely the cleanest animal attraction I've been to. The animals all seemed content and well cared for. Everything was easily accessible and clearly sign posted, the staff were friendly… as far as the "rare breeds" status goes – I know people would expect something weird and endangered, like a green furred, 3 legged pig-goat-hybrid… and I'm pleased to say – they are merely rarer breeds of average farm animal – it is not a zoo here… if that's what you are after – go to a zoo… but this was perfect for little people to interact with and feel safe amongst well kept animals…

Laura Watts, Google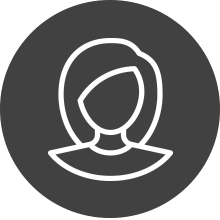 We visit Cholderton Charlie's every few months at my daughters request. We lived quite far away – in Kent – so probably not as often as she'd like! Over the last few years we've noticed the Farm just get (bigger and) better! Staff are friendly and all the animals are great, we especially like when we get to see all the baby animals! I would 100% recommend any one with children pay a visit, really good fun!!!
Charlotte, London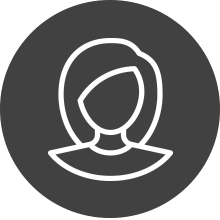 My daughter and I had a lovely day out at Cholderton Charlie's farm. Really great value for money. Lots of animals to see and feed and a great indoor and outdoor play area. Our favourite was the tractor ride. Highly recommend for families with young children.
Rebecca Kendall, Google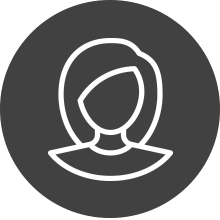 We went to the farm in the Sunday of the Bank Holiday and unfortunately the weather was appalling…..… But oh my did we have fun here in the Play Barn we dropped the kids off whilst the dads went and got coffee and when we returned we had the most fun ever. We were the only ones there and it was Carnage, I will leave it there !!! The farm seems to be a great day out and we only experienced a fraction due to the rain but what we did see it was great. Will be back when the weather is better !!!!
Barb, Farnborough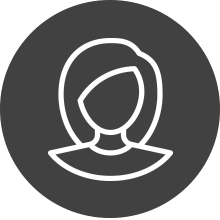 Family feeling farm with good size, not too big not too small. There are enough play area for child to enjoy them selves while walking around. Also there is indoor soft play if it's get rainy, so it was perfect for us visiting unsure weather day out.
Emiko Oyama, Google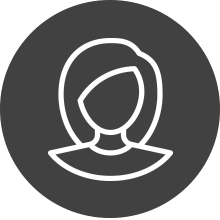 Went to Cholderton Charlie's today after a friend recommended and was very impressed. 2 grandparents, 2 parents, 3 year old and a baby. We all enjoyed it. Food was well priced and vegetarian friendly. Will be recommending this to any friends visiting the area.
Soph M, Chippenham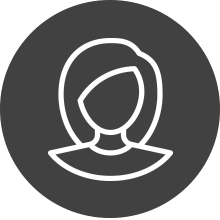 A local favourite of ours, it's absolutely perfect for my toddler…who has far too much energy and does tend to turn his ears to selective listening mode more than mummy would like…so I feel confident enough to let him roam free and not have to chase him running towards a car park…it's totally safe. It's small enough for him to experience the whole place yet big enough to spend a whole day here. Lunch is delicious and coffee and ice-creams are worth a purchase. Lovely staff too
Louisa Nicol, Google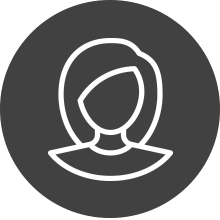 We have been a couple of times now with kids ranging in age. Toddlers through to 12 years old and everyone always has such a lovely day. Tractor rides, animal feeding and soft-play. We ate at the cafe and the food is lovely, service is friendly and portions are just right for the cost! We shall be back again!
Frankie, Trip Advisor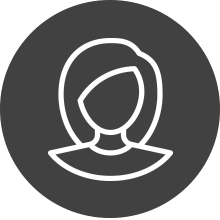 We've been going here for years, our daughters are now 6 and 3 and always have a great time. Plenty for them to do and entrance admission costs are very reasonable. Pig racing, tractor rides, animal feeds and also a large cafe. They are also very easy to get to as well which is helpful as opposed to having to get through traffic.
Sam Newton, Amesbury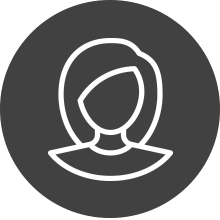 Excellent family fun farm for a visit with children under 9, lots of animals to see, great outside play areas & some lovely walks
Pablo Paul, Google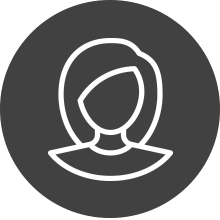 Never been to a farm before, always wanted to! Lucky my husband found this place booked us in for a "Farmer for the Day" experience with farmer Dan, I really enjoyed myself for my 28th birthday.
meeting all kind of farm animals was amazing! Adopted Agnes the gorgeous Highland cow! The staff were very kind friendly and helpful food was great, I would definitely love to go back again.
Definitely would do the farm day again was the best day ever!
Lizzy Morgan, Ludgershall, Facebook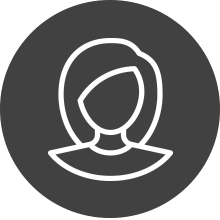 Lots to keep everyone entertained all day! Well laid out so it doesn't feel too busy and there's an indoor play and picnic area if the weather turns wet. Good value for money!
Jessica House, Google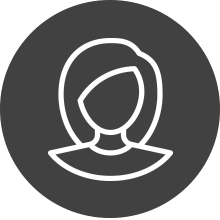 The staff around the farm were just amazing, Dan was particularly kind and helpful with my Grandson. Another Dan, was also very knowledgeable and took a long time to explain the difference between hay and straw!!!! Our favourite activity was Rabbit Fishing and watching the piglet race! Thank you, we will return!
Edwina Humm, Stadhampton, Facebook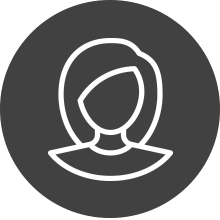 We had a great day. There was 9 of us and we all enjoyed feeding the goats, playing on the trampolines and in the soft play barn.
We had a nice lunch to recharge us for the afternoon.
Trevor Sleath, Google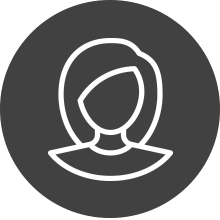 What a brilliant find Cholderton Charlie's Farm was, very well planned and very well run. Lovely food in the cafe and the coffee was delicious (big praise indeed from me). Very good value for a family day out. 10 out of 10 from all of us.
Sally Shears, Devizes, Facebook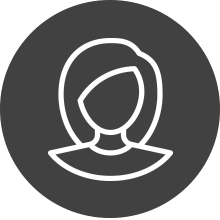 This place is fantastic; they've done lots with the land, offering loads for kids and adults to enjoy for a few hours.
JF, Google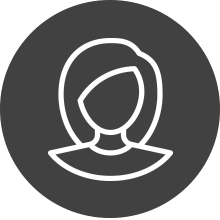 Very happy with our visit. Good value for money and an unspoilt little farm park with a good variety to do.
Darren, Trip Advisor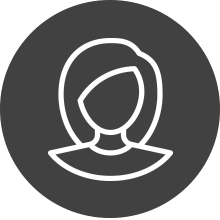 This place is fab bring a picnic there's plenty of green space to eat it. Indoor soft play, guinea pigs, goats, peacocks, alpacas,feed the sheep, reasonable price to get in. My favourite was giving the Tamworth pigs a good scratch. Staff are friendly, toilets are clean! My little daughters loved it they are 4 and 3.
Claire Waite, Google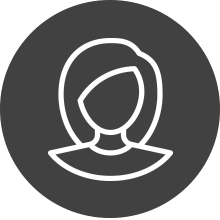 One of our favourite days out. So much to do, the staff are always friendly as well. We visit several times a year and have never been disappointed!
Sarah-Louise Jones, Facebook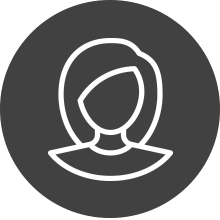 Visit evertime I'm staying at my Nan's been bringing my son here for 8yrs+ and he still adores it. Freindly staff, well looked after animals, Angus the Highland coo is our favourite !!! Such value for money. Plenty of picnic area for when you do your own food, cafe area is also lovely.
Tara Harris, Google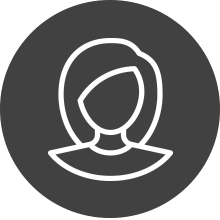 Brilliant day out for the whole family. Good pricing and cheaper if bought online. Loads to do and see. Interactive farm with fabulous activities for the kids.
Jo Wells, Facebook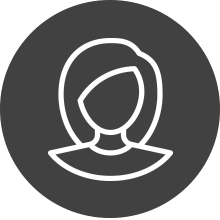 The most amazing place… went several times my childhood…. went back recently and it was just as magical as a 30year old man!
Mr Miller Productions, Google